C - D
CBG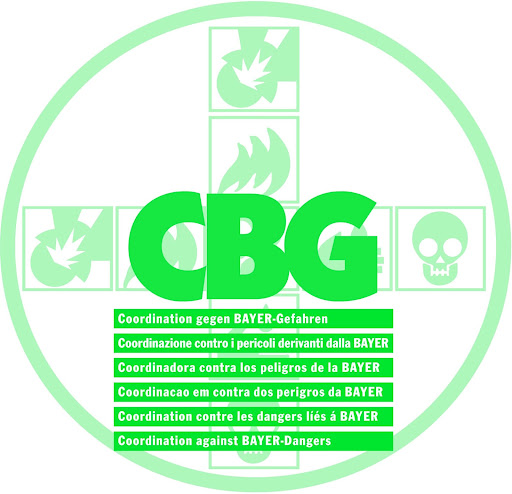 The Coordination against BAYER-Dangers (CBG) was founded in 1978 after a series of incidents at the Leverkusen-based chemical multinational BAYER and is critically monitoring the companies' business activities ever since.
CEO
( Europe )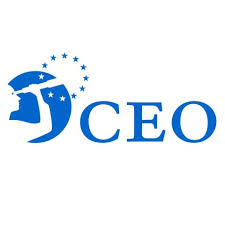 Corporate Europe Observatory (CEO) is a research and campaign group working to expose and challenge the privileged access and influence enjoyed by corporations and their lobby groups in EU policymaking.
Danmarks Naturfredningsforening
( Denmark )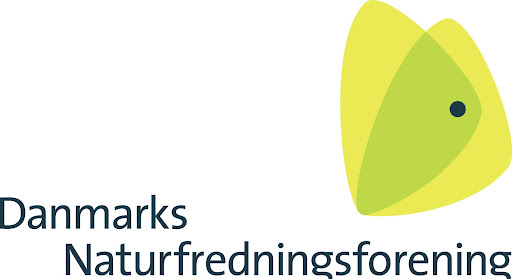 The Danish Society for Nature Conservation is the oldest and largest environmental NGO in Denmark. It was founded in 1911 and works across the entire spectrum of environmental issues with an emphasis on nature conservation, agricultural impact on the environment, and biodiversity and climate policies. As well as a large head office in Copenhagen, the organization has local chapters in each Danish municipality and is very strongly represented at the grassroots level.
I - J
Instytut Spraw Obywatelskich
( Poland )
Instytut Spraw Obywatelskich (the Civil Affairs Institute) is a social organisation independent of political parties and corporations. Since 2004, it has been fighting for the common good, including safe food, citizens' and consumers' rights to transparent information, clean air, workers' rights, and sustainable transport. Our mission is to develop, shape and promote civic attitudes.
ISDE Italia - Associazione Medici per l'Ambiente
( Italy )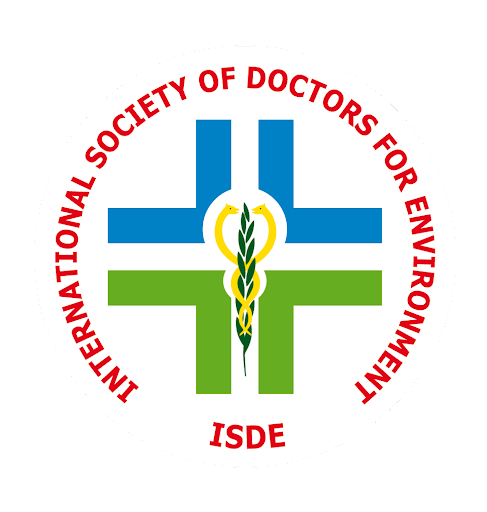 ISDE Italy is an environmental organisation of medical doctors affiliated to the International Society of Doctors for the Environment – ISDE. The main purpose of ISDE Italy is to help defend environment both locally and globally to prevent numerous illnesses, ensure the necessary conditions for health, and improve the quality of life. It aims to educate and update physicians and the general public, and stimulate awareness and initiatives by public and private bodies.
Justice Pesticides
( France )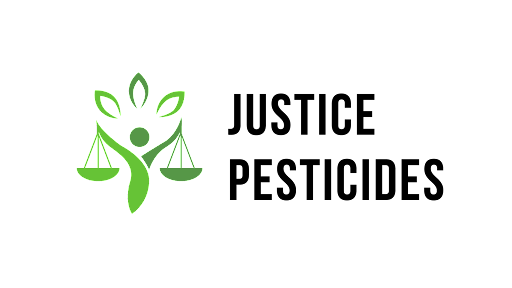 Justice Pesticides is meant to supply everybody, particularly victims of pesticides from all nationalities and statuses (neighbours, farmers, local authorities, scientists, etc.) with all legal cases involving pesticides in the world. We want to create a wide physical and virtual collaborative network to gather all legal cases in the world that question pesticides in order to establish a legal and scientific database that will allow to strengthen legal actions.
M - N
Magyar Természetvédők Szövetsége
( Hungary )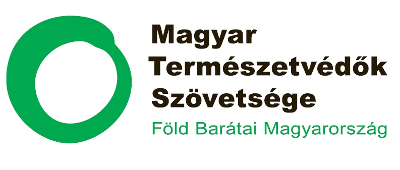 A Magyar Természetvédők Szövetsége (MTVSZ) több, mint 100 hazai környezet- és természetvédő szervezet közössége, fő célja a természet egészének a védelme és a fenntartható fejlődés elősegítése.
A Szövetség tagjai Magyarország minden megyéjében jelen vannak és küzdenek természeti értékeink megóvásáért, a környezeti terhelések megelőzéséért. Nemzetközi szervezetekkel együttműködve hangsúlyos szerepet játszunk Európa és a világ környezetvédelmi civil összefogásaiban.
Nature et Progres
( Belgium )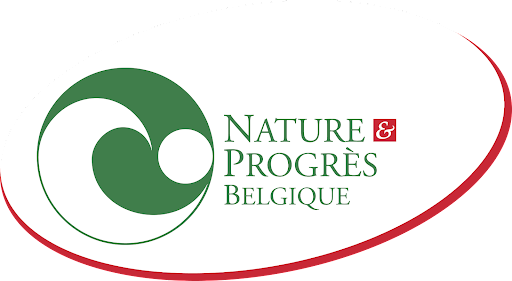 Association pionnière de l'agriculture biologique, pour Nature et Progrès, l'agriculture biologique va bien au-delà d'un simple label et inclut des valeurs d'équité, de proximité, d'autonomie et de partage en pensant le système de manière globale. Elle est conçue comme un projet de société agricole et alimentaire alternatif et participatif, respectueux du vivant : la nature dont les animaux et l'Humanité.
U - V
Umweltinstitut München
( Germany )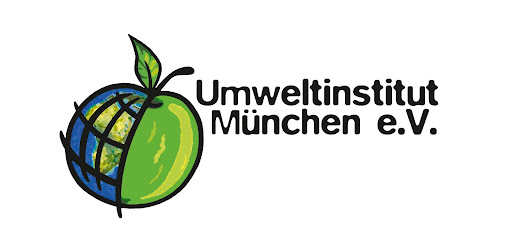 Seit 1986 gehen wir der Umweltbelastung auf den Grund und organisieren Kampagnen und Projekte für mehr Umwelt- und Klimaschutz. 100 % Ökolandbau ohne Pestizide und Massentierhaltung und eine zu 100% erneuerbare Energieversorgung.
Uplift
( Ireland )

Uplift is a people-powered community of over 350,000 people from every corner of Ireland who take action alongside each other to fight for a better Ireland, where everyone can flourish.
Velt
( Belgium )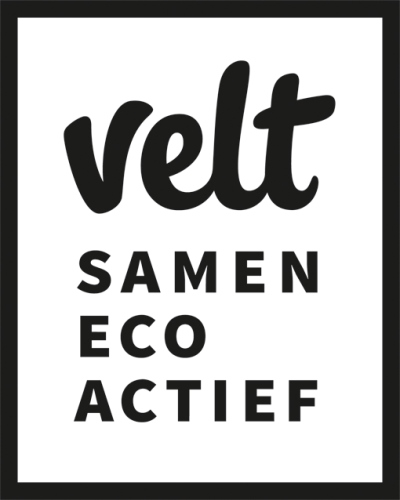 Velt is de Vereniging voor ecologisch leven, koken en tuinieren. Al meer dan 45 jaar promoten we in België en Nederland een duurzaam leven in huis, tuin en keuken.
W - X
Wemove Europe
( Europe )